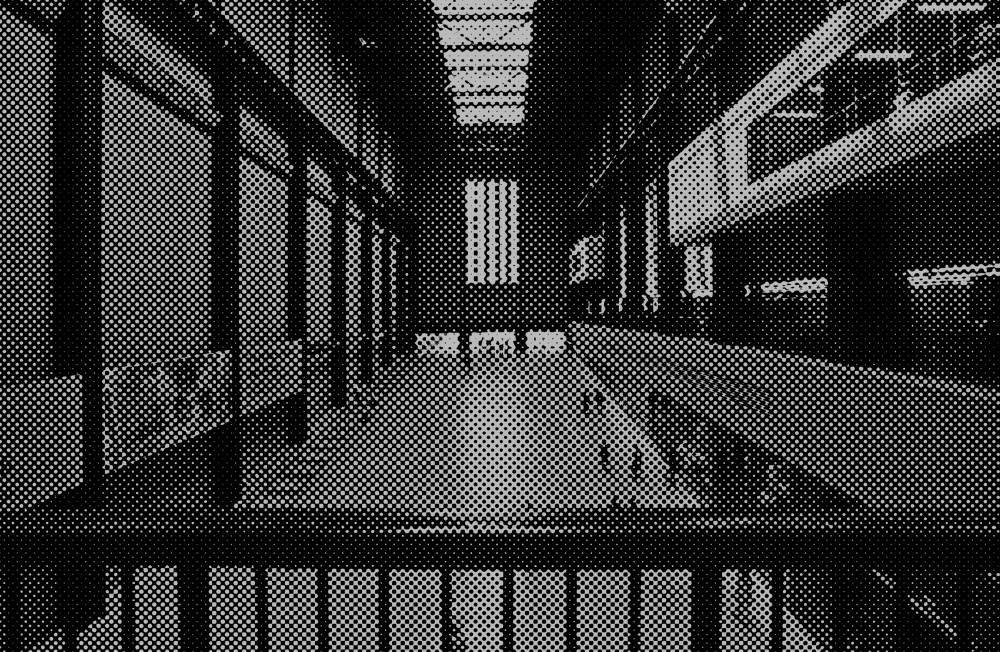 This weekend, May 22–25, at Tate Modern, 7 of the 27 PA(P)P publishers will be present at the art publishing fair Offprint. If interested in Swedish small-scale publishing, do not miss this opportunity to come by, say hi, look and buy tons of amazing books!
Participating publishers from the PA(P)P network are:
Publishing as (part-time) Practice
PA(P)P is a network of small-scale Swedish publishers within the cultural sector. Through collective marketing, distribution and the exchange of knowledge, we aim to create an interesting and diverse list with favorable conditions for our publishers.
Currently we are participating in book fairs and exhibitions and are working on an online platform with a shared catalogue and forum to be released in the summer of 2015. As of May 2015 PA(P)P consists of representatives from 27 publishers. PA(P)P also hosts www.ArtBookFairs.org, an online calendar with art book fairs across the world.