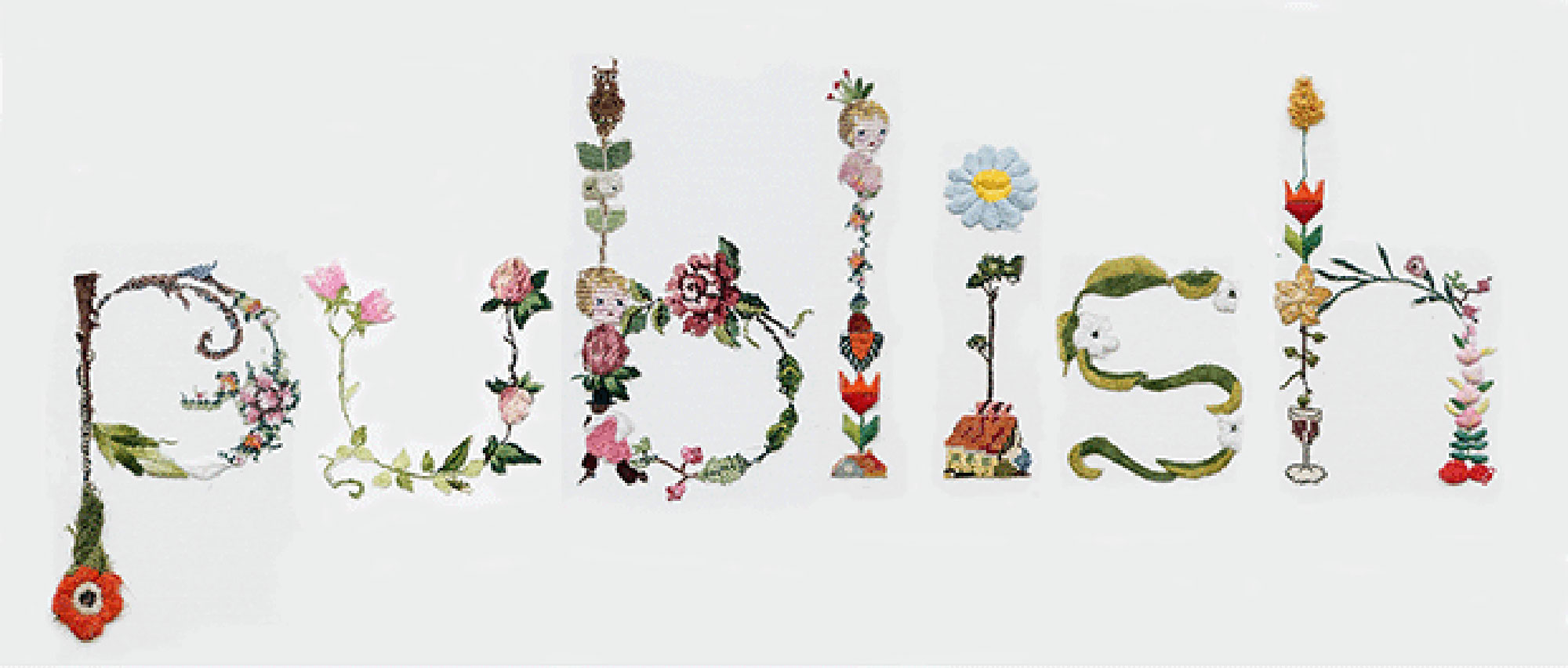 PA(P)P is together with Alexander Provan / Triple Canopy and artist Katja Aglert participating in Publish, a public seminar about publishing as art — including writing, image making, researching, performing, publishing, and dissemination — on Tuesday November 1st at Konstfack in Stockholm.
Sara and Peter will give a lecture on the PA(P)P activities so far, and show a pop-up exhibition in the Kristoffer Sundin designed exhibition case with selected books from the network — old a new.

When: November 1st 2016, 13:00–16:00
Where: Mandelgren, Konstfack, LM Ericssons väg 14, Stockholm

More info: Here.